WHO WE ARE
GRIPEN EUROPE is a new initiative founded in Mangalia, Romania (2018). As an innovative organization is primarily active in the field of digital services with emphasis on research, culture and education.
Our team consists of high qualified professionals with large experience and outstanding academic and professional background.
Managing a huge network of specialized partners from different countries all over the Europe, the company is able to accomplish demanding projects.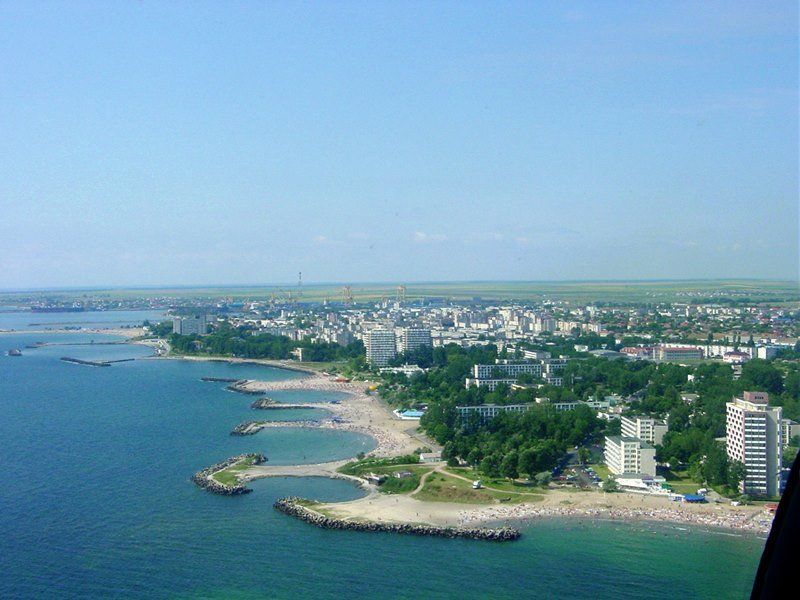 VISION AND GOALS
Our vision is to provide high-added-value digital services and dissemination of educational projects.
We want to develop collaborations and long–term relationships with our customers, external and scientific partners and research organizations.
At the same time, our task is to continue innovating, promoting culture and educating through technology and new media.